"Frank Moon's cinematic score soars" ★★★★ Time Out
A one act ballet, commissioned by the Royal Ballet and premiered at the Royal Opera House, London, in November 2017. 
The 37 minute score is for full orchestra plus lap steel guitar, electric violin, accordion and sound design, with orchestrations by Christopher Austin.
Based on Dorothy Scarborough's 1925 novel and the subsequent 1928 silent film of the same name. A young woman from Virginia, Letty Mason, arrives in Texas. She is troubled by the bleakness of the sandy landscape and its constant winds. For survival in the isolated pioneer community, she is driven into marriage with a cowpuncher, Lige Hightower. A cattle buyer, Wirt Roddy, pursues her, driving her to drastic action. Throughout, the incessant wind increasingly torments her in body and - most violently - in her mind. 
Choreography: Arthur Pita
Music: Frank Moon
Orchestration: Christopher Austin
Set and Wind Machine design: Jeremy Herbert
Costume: Yann Seabra
Lighting: Adam Silverman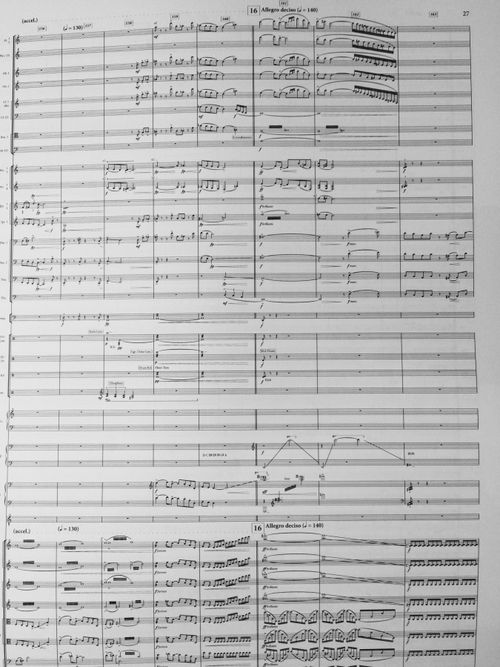 The trailer for The Wind (above) hints at the use of lap steel guitar, which appears as a soloist with the orchestra. 
In the video below, the choreographic/musical collaboration process is visible in the rehearsal room. Slide guitar and electric violin (at 17'12") are played over a midi orchestral playback in rehearsal.